News and events
Music life is back to normal again!
Sfumato, by Pierre Strauch, cello, and Jean-Louis Roblin, piano, on May the 28th and June the 4th in Paris, in the hall Les Rendez-vous d'Ailleurs, but unfortunately, there are no seats available.
The Six Bagatelles, by the pianist Georges Bériachvili. See you on June the 11th at 8:30 at the Ararat Hall, 11 rue Martin-Bernard, in Paris (75013). Given the present sanitary rules, it is better to book in advance : 07 67 01 25 15.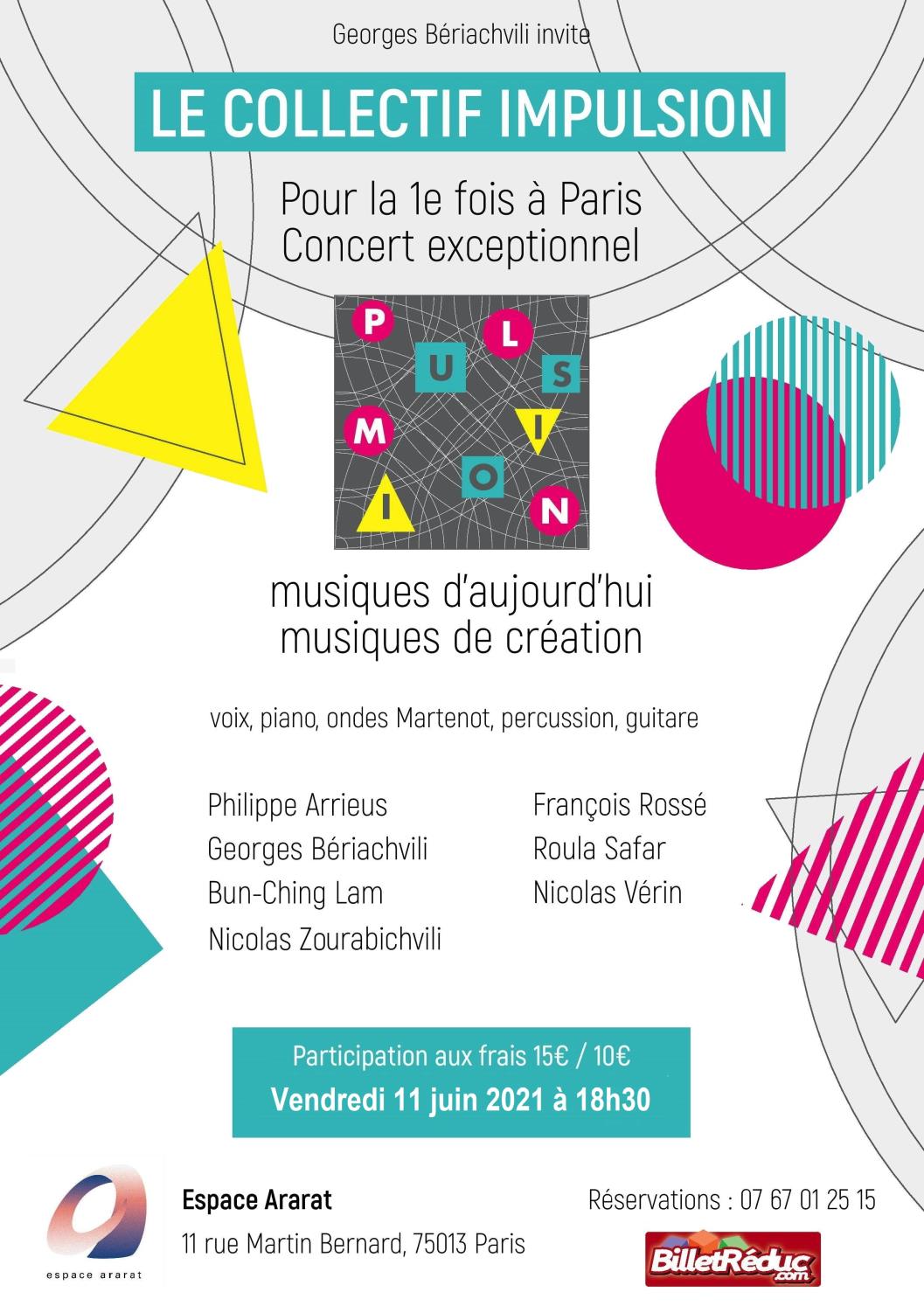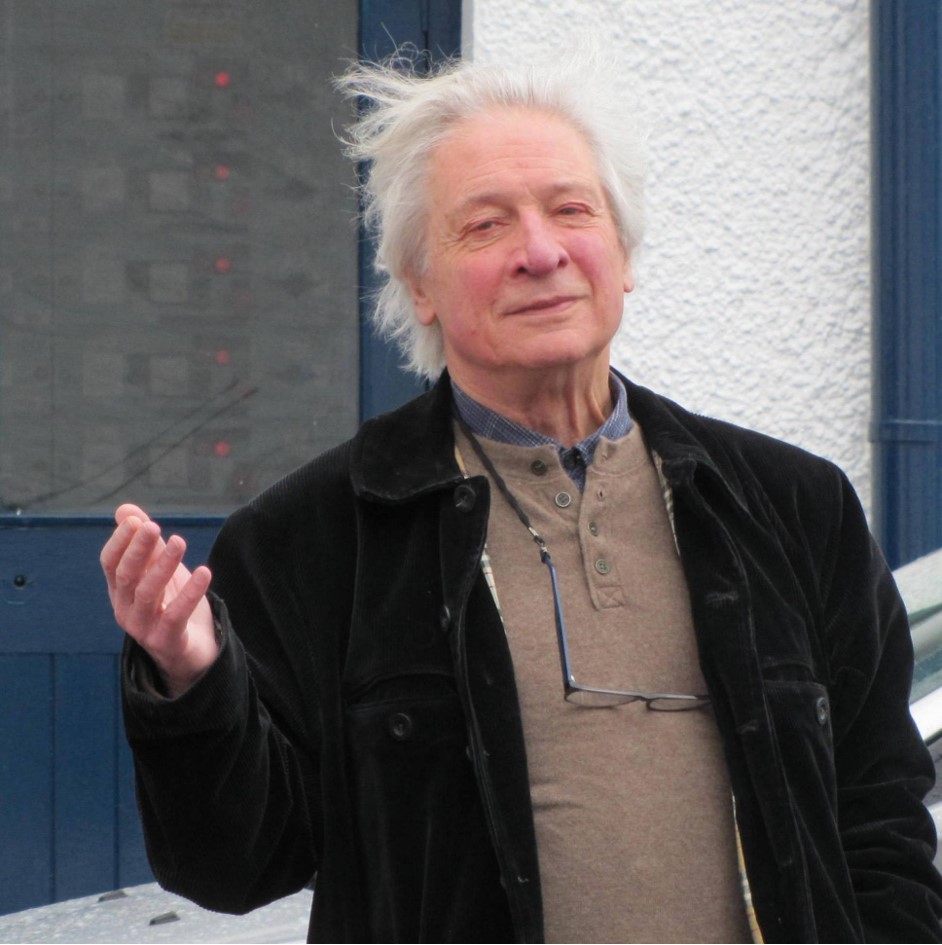 (Photo CZ, Isle of Skye 2014)